Things to do in Ashford
Listed below are all the things to do in Ashford, Kent that we offer through GoBananas. We can reserve and book more than 250 different and exciting activities and experiences. Everything within 25 miles of Ashford is displayed by activity type below. Choosing stuff to do in Ashford has never been so easy!
Ashford, Kent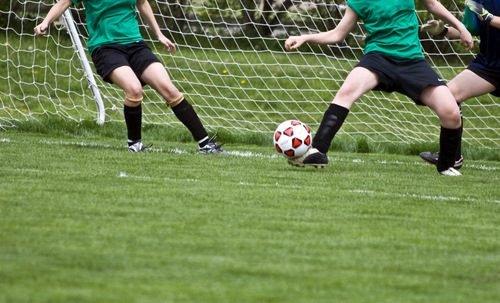 Situated in the heart of Kent, Ashford is one of Britain's fastest growing towns. With the opening of Ashford International Railway station it has become a major international hub and communications centre.
Getting to Ashford
By road, Ashford is connected by the M20 to the M25 in the north and Folkestone in the south.
By rail, Ashford enjoys excellent connections due to the International terminal. London is 38 minutes away, due to the high-speed line. Eurostar trains run to Lille, Paris and Brussels, with onward connections to the rest of Europe.
What's on?
The Ashford Create Music Festival is held in July and is one of the Kent's largest music festivals attracting over 13,000 visitors.
The Ashford Rugby Beer Festival is held at the end of August. A heady mixture of live music, real ale and rugby, combined with a fireworks display.
Activities
Headcorn Airfield offers the opportunity to experience tandem skydives. Attached to an experienced instructor, feel the thrill of skydiving from 12,000ft. They offer group packages and can provide basic bunk bed accommodation.
Great chart golf & Leisure have a great range of activities; Paintballing, Golf, Archery, Pitch & Putt and a driving range. Many different packages are available and they cater to large groups as well as individuals.
The Ashford Designer Outlet offers huge savings on a massive range of designer clothes. With over 80 shops and cafes it really is a full day out.
After dark
Ashford is not really a hub of activity after dark but it's not completely dead. Little Raj is an incredibly popular local Indian restaurant with a good reputation. The Swan Inn is a fantastic country pub serving very good food. The Tiger Inn is a very popular gastropub with a good atmosphere. Liquid & Envy is an award-winning nightclub that hosts different music nights.
Useful links
http://www.ashford-beer-festival.co.uk/
http://www.shoottheboss.co.uk/
http://www.mcarthurglen.com/uk/ashford-designer-outlet/en/