Stag and Hen Activities in Inverness
Inverness offers a set of outdoor activities for individuals to groups. Known as the fastest growing city in Europe, we recommend an array of day and night party ideas in and around Inverness. A place that would hardly disagree with anyone, catch up for a real challenge and enjoy.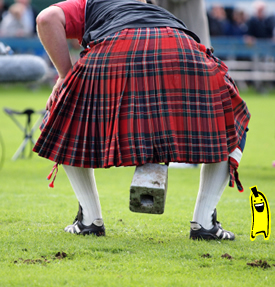 From a day of racing, watery games or shooting events to some relaxing treats of spa to the night activities of clubs, bars, casinos or comedy clubs, you have lots to do! Such huge options waiting to be noticed, why would you opt some other destination on your stag and hen day. So entertain yourself when you get an opportunity to do so!
Such a lot to do and see, get in contact with us at the earliest to know more of our hot options at Gobananas.