Is danger becoming a stranger or are you still seeking thrills? According to a study published in the journal Scientific Reports, and reported on the BBC, guys are giving up on physically challenging activities like parachuting or mountaineering.
It claims one explanation is that blokes are now less fit but also concedes that some activities like skiing are now thought to be ordinary not extraordinary.
No need to panic though, GoBananas have no intention of curtailing canyoning in favour of crochet classes, and anyway the study also says that more men dislike dull and repetitive chores than women (they didn't need a survey to find out we're not into ironing and dusting).
The fightback starts here – stand up and be counted and complete our survey!
There are plenty of lotions and potions you can buy to improve your love life but it surely must be better to go the organ-ic route If you really need to perk up your pecker or make your pussy juicy!
If vanity means you don't fancy asking the doc for viagra or the temperature in the bedroom is bordering on Baltic the best remedy is readily available in every supermarket.
You can easily uncover some fantastic aphrodisiac options  in the fruit and veg aisle, plus your fellow shoppers will assume you're some kind of health nut with your trolly-load of fruit, not a sexual adventurer!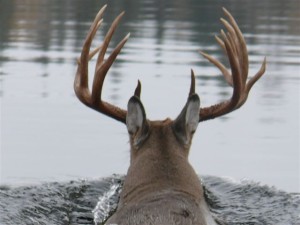 Those of you who are on the game (in a manner of speaking) will know that a Royal Stag is one that has at least 12 points or branches of antlers. A royal at a stag do is clearly quite a different thing altogether but it's obvious that both kings and commoners like to make a point of branching out to do something for fun. Parental duties were put on hold to allow Prince William to join a friend's recent stag do and he did his best show Britannia wasn't the only one to rule the waves at a surfing session at Saunton Sands, Devon.