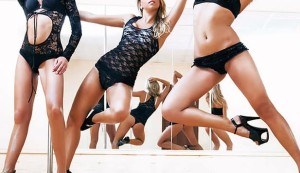 Still not made up your mind about booking a stag or hen do with GoBananas?
Let's keep it simple with a list of some of the many benefits, but for the full picture visit our appealing website!
Plenty of choice
Incredible activities to try
Save time – we do it all
Save money too with our packages
Experts in all aspects of stag and hen dos
Deal with one place not dozens
Only a small deposit needed to book
Fantastic prices
Friends pay their share direct
You don't arrange stag and hen weekends every day, but we do, so it makes sense to let us do all the dirty work (and save you cash). All you really have to do is take the credit!